TRACKS & INFRASTRUCTURE

The pilot centre in brief
Our trails are located a few kilometres from Arvidsjaur. Our private lake, surrounded by hills, is protected from the wind and offers a breathtaking view of the typical Lappish landscape: snowy forests.
The thickness of the ice varies from 1m to 1.5m, allowing perfect safety for all participants and their mounts, but also for the technical teams preparing the tracks with their heavy machines.
The specific and exclusive design of our tracks, as well as the chalet located directly on the bank of the peninsula, complete the picture. This site is simply perfect for improving your driving skills, meeting in a warm and friendly atmosphere, and enjoyingan exceptional environment that we are committed to preserving.
1. Small circle, diameter 80m
2. Large circle, diameter 120m
3. Drift track, 1.2km, 15-30m wide, incorporating a flat area
4. Rally track, 2 .3km, reversible
5. Fast Track, 2 .4km, reversible
6. White way to hell = 1+2+4+5, 5,5km, reversible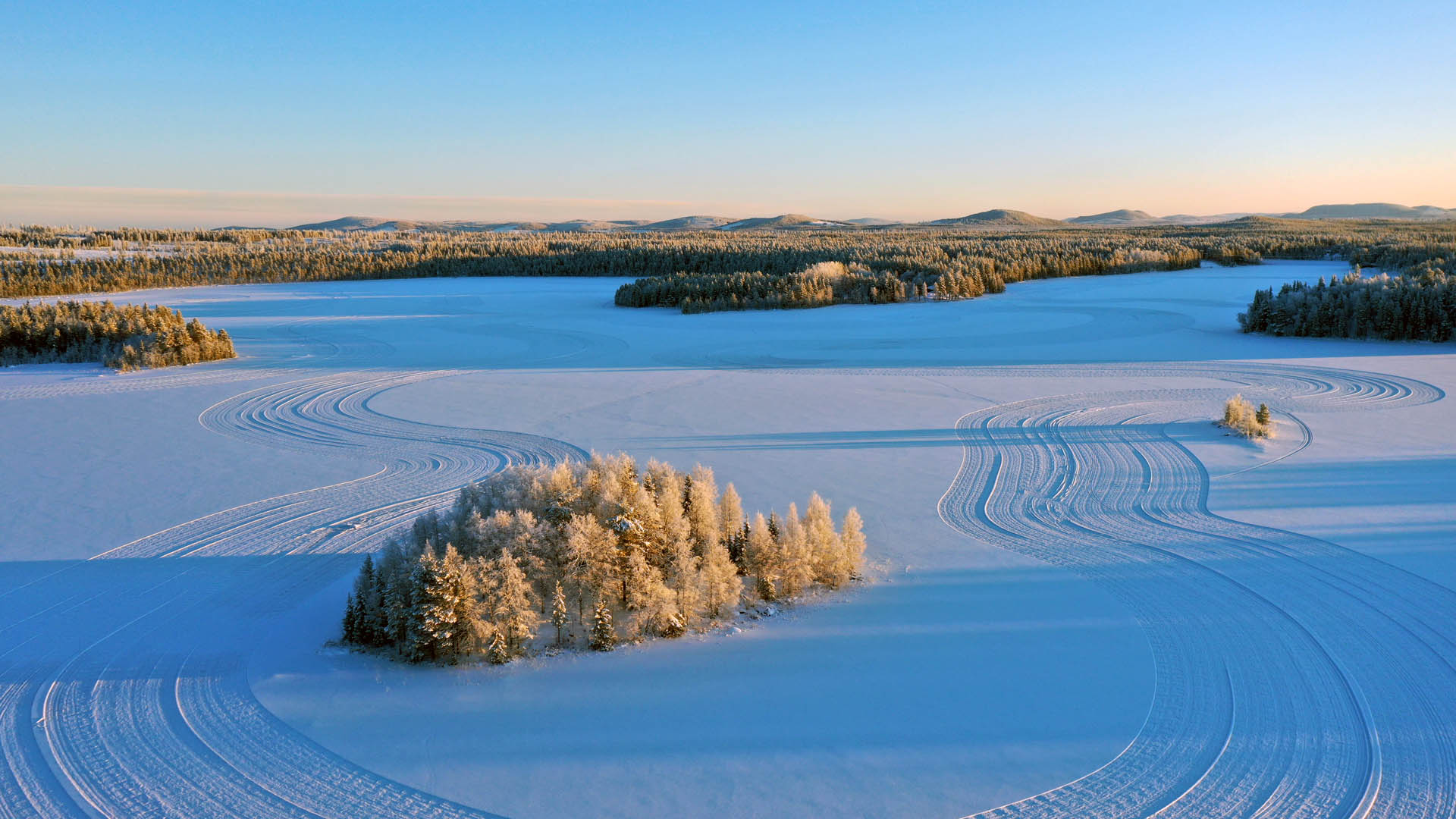 Finally, our typical Swedish "kota" is located directly on the shore, just a few metres from the lake.
It offers all the comfort necessary for briefings, lunches, but also for endless debriefings at the end of the day!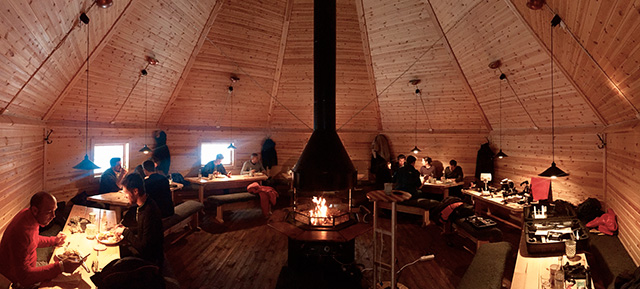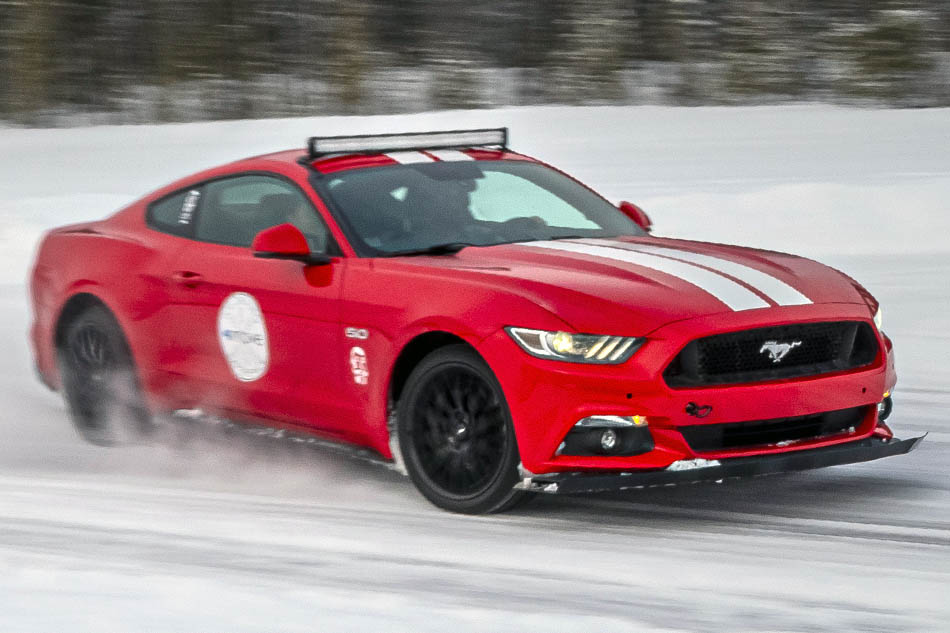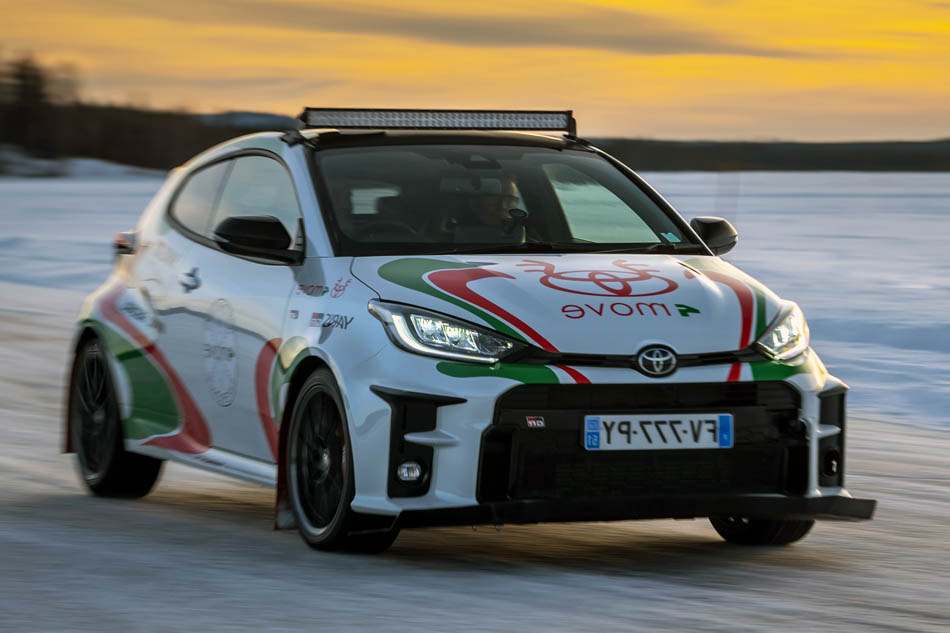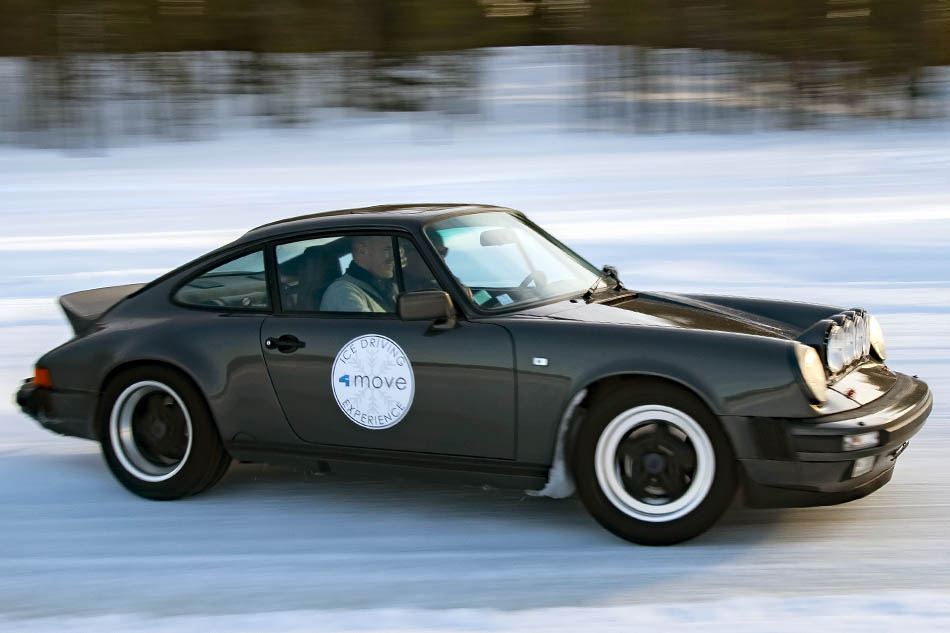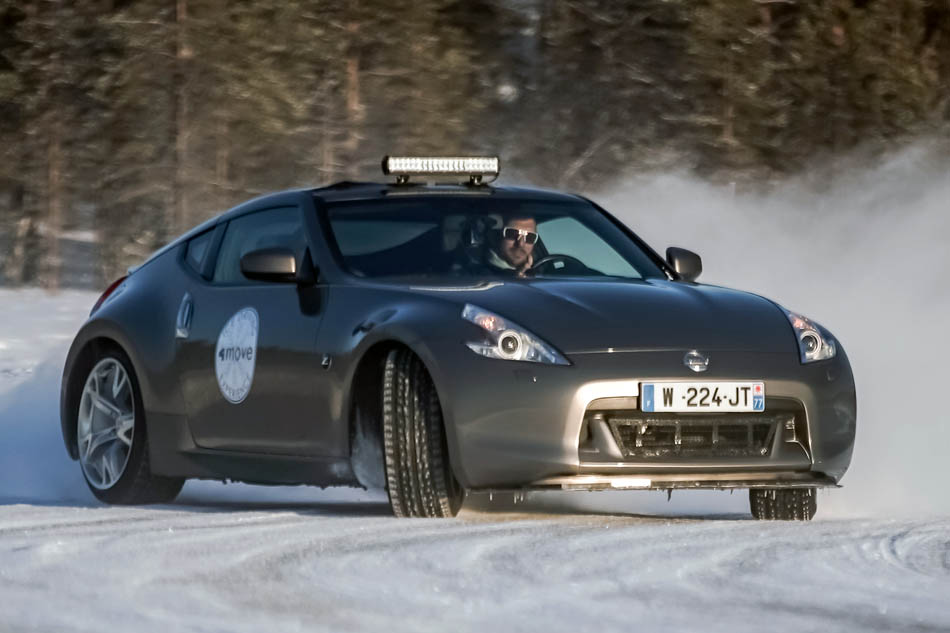 Gaëtan
Experienced pilot
This experience is unique in that it simultaneously combines a total change of scenery, education, fun, driving time, conviviality and atmosphere!


Elodie
Passionate
During our two days at Arjeplog, we discovered the thrill of driving on ice, without any pressure, thanks to the presence of Jean-Christophe and his instructors who introduced us to the sport with pedagogy and kindness. We who love driving, this was the most extraordinary experience of our journey as passionate amateurs! In addition to that, we were able to go for a snowmobile ride, and spend some great evenings with the Northern Lights for dessert! It was great, we will come back, thanks again!

Manuel
Team Manager Racing Team
Great experience in Sweden, very varied and complementary cars. The instructors are great, and let you drive, advise and correct you.
Jean-Christophe and his team organised the trip perfectly, everything went smoothly, with the discovery of local dishes in a chalet by the lake as a bonus!We'll be back!

The Travel & Accommodation Package
The Travel & Accommodation package includes your flight tickets, a guided tour from the airport to your hotel, transfers to the tour, lunches on the tour, and end of day cocktails/briefings by the fire.
Enjoy a unique experience in Lapland!
All inclusive
Relax, 4Move takes care of everything, from your arrival to your departure!
Unforgettable
The 4Move experience in Lapland is an unforgettable adventure
Report
Come back from your adventure with photo and video reports!
Networking
Take advantage of the 4Move event to network with confidence